SHOWCASING YOUR ASSETS AND HUMAN CAPITAL
YOUR ASSET MANAGEMENT COMMUNICATIONS PARTNER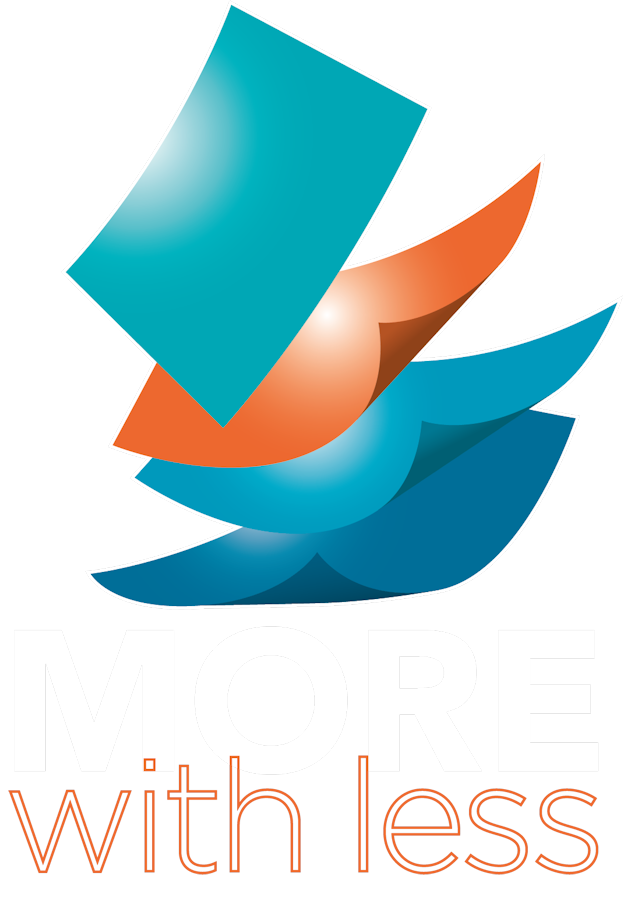 Consulting Expertise
More With Less is your communications advisory partner, eager to showcase all your assets and human capital.
More With Less provides communications consulting services to asset managers, banks, finance and insurance experts, helping you take your growth to the next level.
Coaching Expertise
We are convinced that having a sense of purpose enhances engagement, that diversity promotes creativity and innovation, and that agility drives performance.

At More With Less, we carefully analyse your challenges and needs to offer you customised, time-bound and ethical coaching services. Our experienced coaches (transactional analysis, neuro-linguistic programming, gestalt, co-development) help you find workable solutions.
Approach
We believe that an effective communications strategy guarantees that your vision and your goals align with employee engagement and customer retention.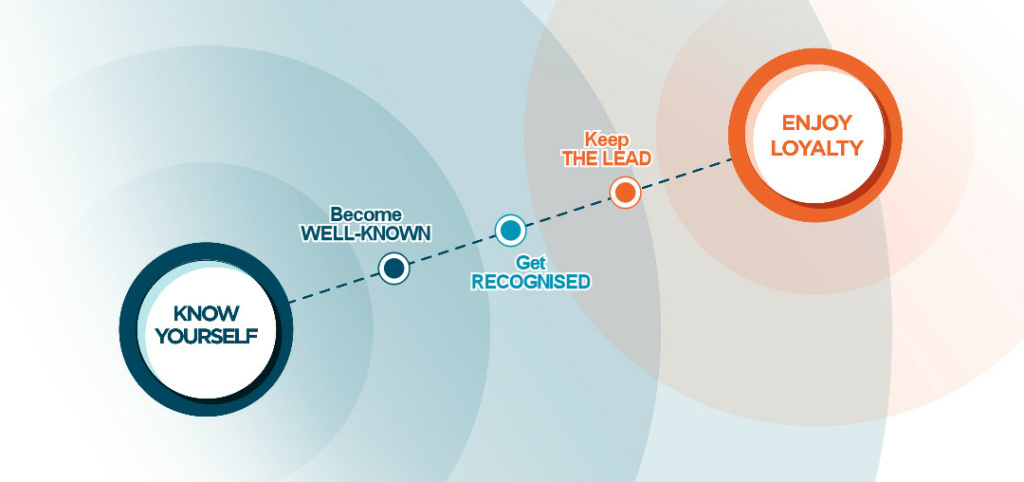 "A concrete approach to strategy and communication issues. More with less, the true partner inside the team! "
« Thank you More with less for the multicultural coordination during the promotion of Nomura Asset Management in France through media, advertising and brand content.»
« Acting as our outsourced Communications Department, MWL brings significant value added to our development strategy. Without Pascale and Marie-Alexandrine we would not be where we are today, no doubt about it. »
Team
We are experts in asset management, banking, finance and communications in France and abroad.
We enjoy collaborating with our clients to build their businesses.
We oversee a network of partners who put to work for our clients their proven expertise in media relations, website creation, artistic design, audiovisual production and event planning.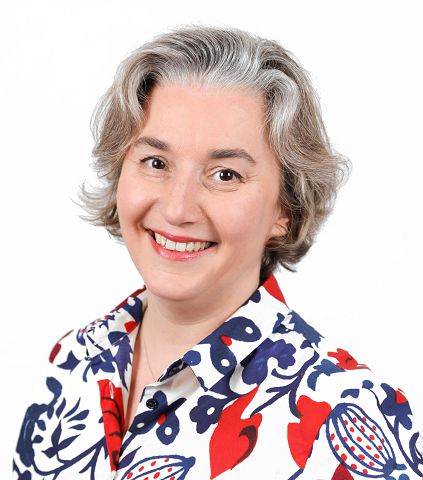 Marie-Alexandrine GODIN
Partner
15 years as Corporate Secretary (asset-liability management, organisation, compliance/internal audits, projects, investor relations) for a listed REIT, a bank and SMEs/VSBs in France and Singapore
10 years in equities, IPOs, and CIB
Founded GammaG in Singapore in 2016
Certified Executive Coach, HEC Paris
Financial Analyst, member of SFAF